When you need high end products and quality service Craftsmen Hardwoods delivers
Since 1996, Craftsmen Hardwoods has been dedicated to the mission of becoming our customers preferred supplier with the vision of glorifying God while providing quality wood products and services to the Ontario market. Operating under the core values of integrity, relationships, service, and innovation, Craftsmen Hardwoods specializes in wood products and services that are perfect for building furniture, cabinetry, and interior finishing.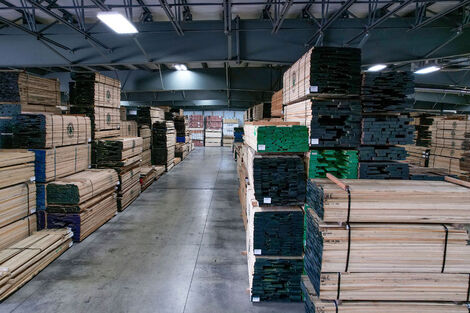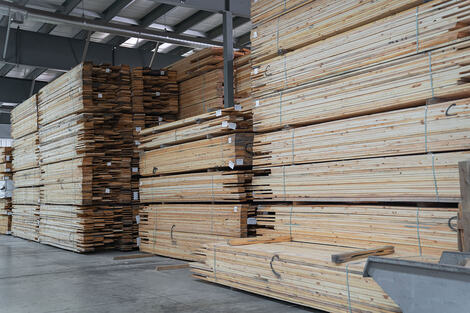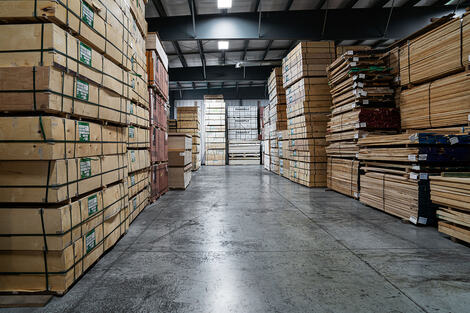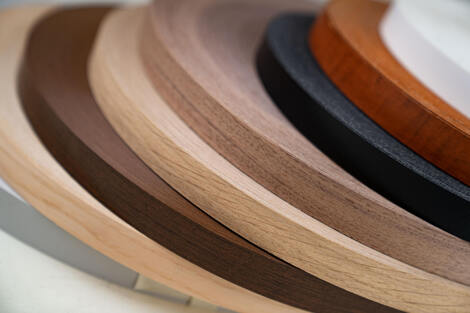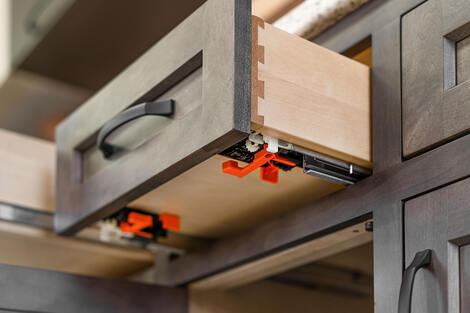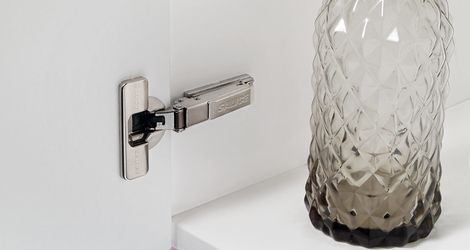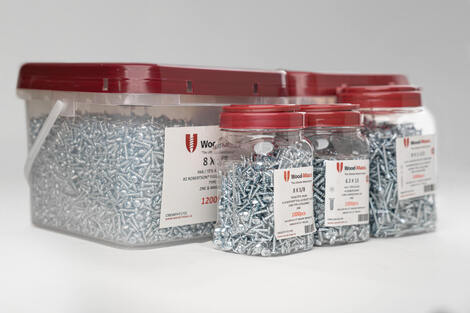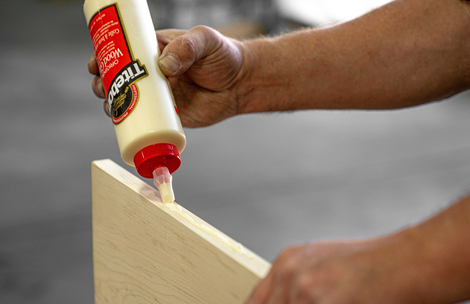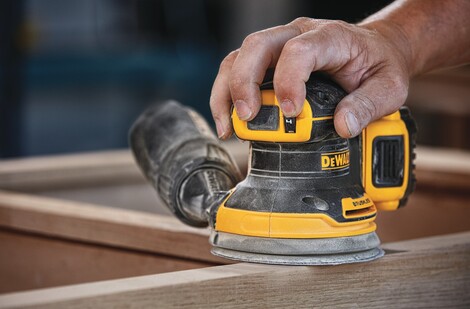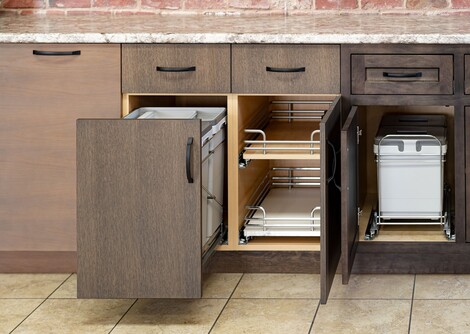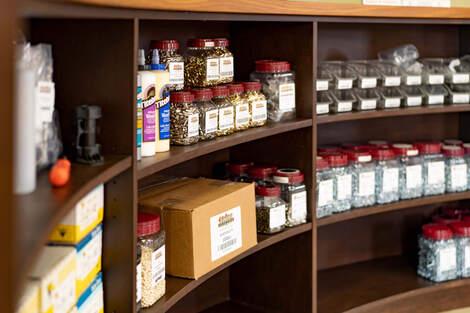 Our centrally located 35,000 square foot humidity and temperature-controlled warehouse offers a drive-through bay for loading our curtain-side delivery trucks, and for receiving incoming shipments to ensure product remains in a dry environment, ready for immediate use in your shop. Our delivery trailers are equipped with fork-lifts to assist with off-loading at your location. Craftsmen Hardwoods also out-sources milling services such as dressed and/or sanded 1 or 2 sides, straight line rip, and circular saw marks for a more rustic look. If you are need of an item or service, don't hesitate to call and we will do our best to provide you what you need.
Open House – You're invited.
Friday July 21 12-6pm
Come join us Friday afternoon for coffee, donuts, door-crasher savings and product discounts.
Take a tour of our showroom and warehouse and discover quality products and friendly service!
Registering in advance is appreciated!
info@craftsmenhardwoods.com
Subject: Register Open House
Phone: 519.638.3380
34 Drayton Industrial Dr.
Drayton, ON Canada N0G 1P0
sales@craftsmenhardwoods.com