The Woodworking Machinery & Supply Conference & Expo (WMS), Canada's national industrial woodworking event, has lined up the support of a growing number of key trade associations and organizations, plus leading trade media.
Several of these supporters will exhibit at the show, and participate in the WMS Live Conference or both. All of them have pledged to share relevant WMS 2023 news and announcements to their members, customers, or subscribers.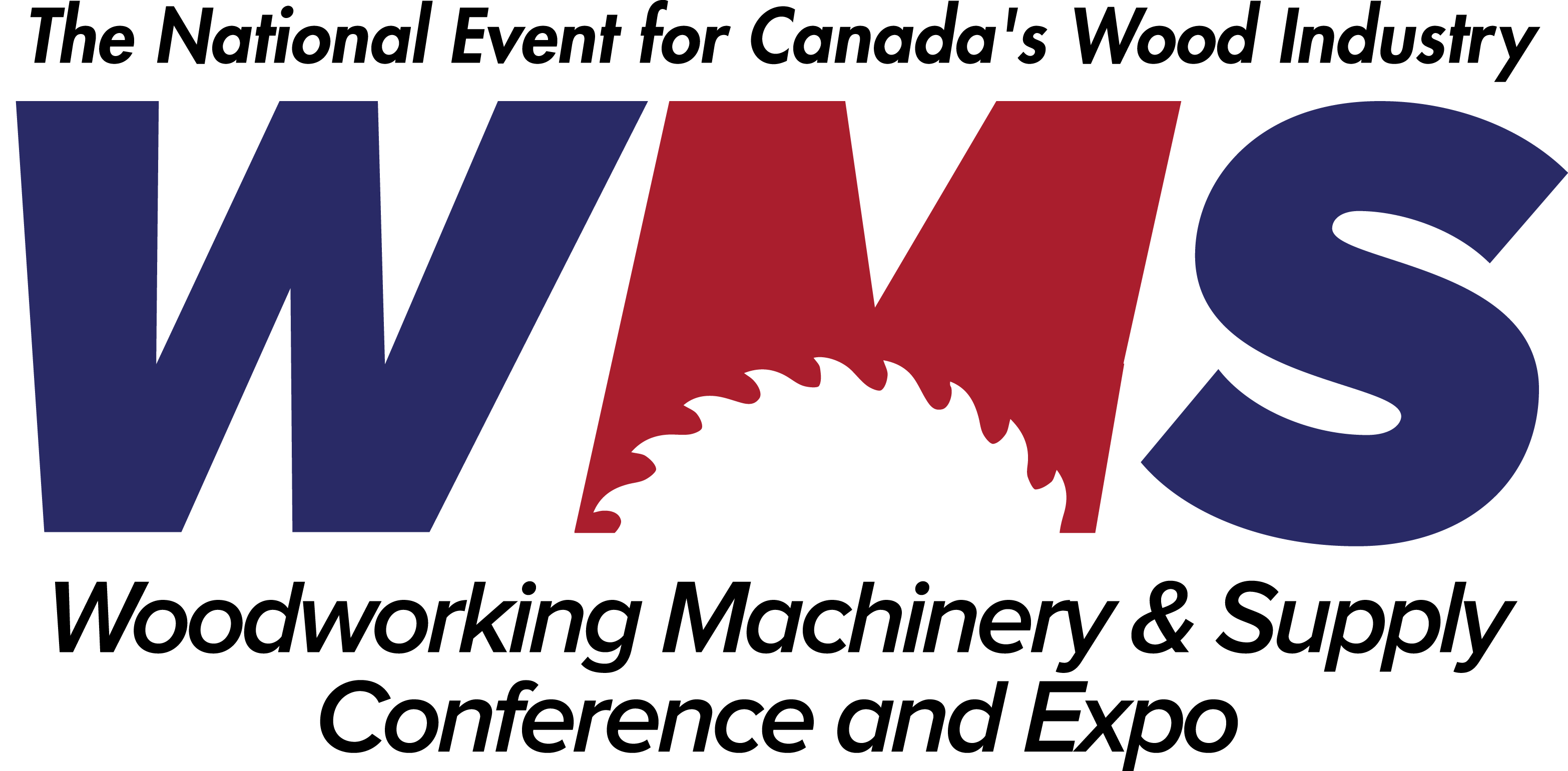 WMS 2023 is scheduled to take place between Nov. 2-4 at the International Centre conveniently located near Toronto Pearson Airport.
WMS Live Conference
WMS Live will feature free interactive presentations each day of the three-day show right on the expo floor. Luke Elias, owner of Muskoka Cabinet, and one of the woodworking industry's most forward-thinkers, will deliver the opening keynote presentation.
The Wood Manufacturing Cluster of Ontario (WMCO) is the show's key education partner. The WMCO will facilitate several sessions at the WMS Live stage. Topics will include lean manufacturing, sales and marketing, and workforce development.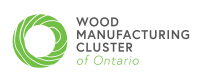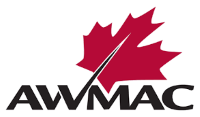 The Architectural Woodwork Manufacturers Association of Canada – Ontario Chapter (AWMAC), Canadian Kitchen Cabinet Association (CKCA), and Wood Manufacturing Council (WMC) are also lined up to share their expertise during the conference.
Additional WMS 2023 backers
Other leading trade groups supporting WMS 2023 include The Canadian Woodworking Machinery Distributors Association (CWMDA), Fenestration Canada, and the Toronto Chapter of the National Kitchen & Bath Association.
Wood Industry and Woodworking, the two most influential Canadian-based woodworking publishers, along with Woodworking Network, will keep their readers apprised of the latest WMS 2023 news.
"We are grateful to have the backing of so many prominent Canadian groups for this year's event," said Harry Urban, show director. "Their combined memberships cover the waterfront of WMS's most important attendee categories including cabinets, furniture, architectural woodwork, store fixtures, windows and doors, and woodworking education and training."
In addition to the comprehensive free WMS Live conference program, WMS 2023 will feature a large and wide display of woodworking machinery and supplies manufactured around the globe. Attendees can expect to see many products making their WMS debut.
WMS is owned by CCI Media Canada and organized by Woodworking Network, North America's leading source of industry news, technology trends, business management resources, and design inspiration.
Registration for WMS 2023 will open soon.
About the Wood Machinery & Supply Conference & Expo (WMS)
WMS is world-renowned as Canada's preeminent industrial woodworking event. For more than four decades, WMS has connected Canada's woodworking professionals with the world's most prominent machinery manufacturers and suppliers. Last held four years ago due to the Covid-19 pandemic, WMS 2019 attracted attendees from nine Canadian provinces and two territories.
In addition, WMS 2019 featured 75,000 square feet of exhibit space and more than 175 exhibitors.
For information about exhibiting and sponsorship opportunities, contact Contact Gavin McAuliffe of Corcoran Expositions at 312-265-9649 or  gavin@corcexpo.comgavin@corcexpo.com.
For general inquiries, contact Harry Urban, show manager at harry.urban@woodworkingnetwork.com.
Rich Christianson is the owner of Richson Media LLC, a Chicago-based communications firm focused on the industrial woodworking sector. During his nearly 35-year career, Rich has toured more than 250 woodworking operations throughout North America, Europe and Asia and has written extensively on woodworking technology, design and supply trends.