Over 53 Years of Canadian Dentist Office Cabinetry: MCC Dental
A charming dentist's office with premium dental wood cabinetry is no small feat. That's certainly something MCC Dental understands. With over 53 years as a Canadian cabinet manufacturer specializing in dentist office cabinetry, the Canadian cabinet manufacturer is one of the leaders in the industry designing and providing high-quality dental cabinets for dental offices across Canada.
Giovanni (John) Cocciardi and Dietrich Grammenz founded MCC Dental in 1969 while the two were working for a cabinet-making firm. Grammenz was a specialist in cabinet construction while Cocciardi was proficient in building cabinets. With their collaboration began a journey into dental cabinet manufacturing and their own line of dental cabinets.
Revolutionizing the Industry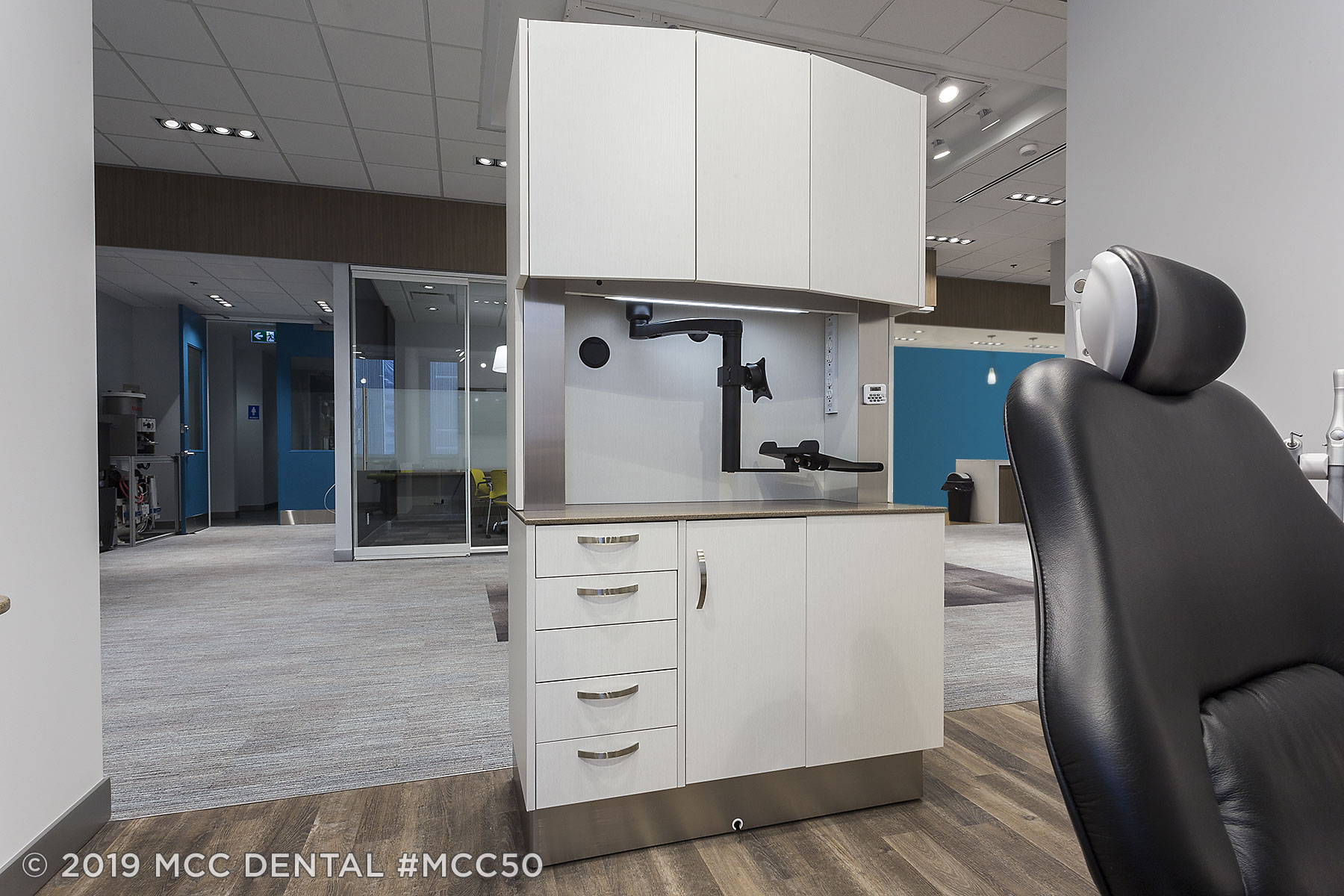 "The owner (John Cocciardi) started the company with his co-founder (Dietrich Grammenz) and John was in millwork in Italy, then came to Canada and started this company and when it was started it was based on dental offices in Ontario, joined with PSA (Professional Sales Association) which is when our company went North-America wide," recalls Norris, sales specialist at MCC Dental.
Since the development of MCC Dental, the company has revolutionized the industry in a number of ways. From being the first to offer custom cabinets for dental offices to launching ST sterilization units, they're the market leaders in custom cabinets for a reason. MCC Dental offers both modular units and custom units. However, they've found custom units to be the most popular choice and provide dentists with greater flexibility and design to ensure the unit fits perfectly in their office.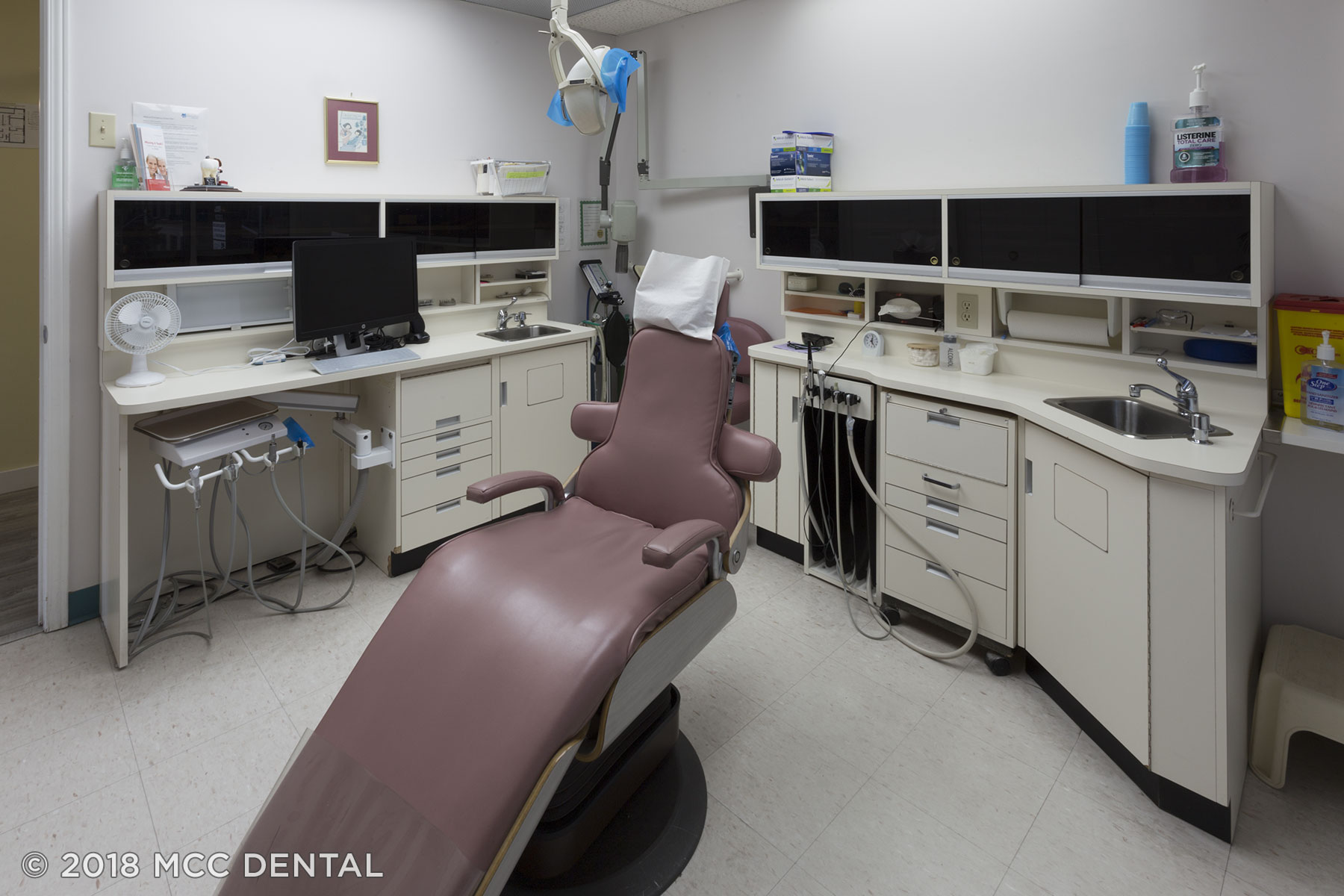 After the COVID-19 Pandemic, Norris discusses the shift in MCC Dental's model explaining how "in our industry, a lot has changed, we've changed our warranty, we now offer 15 years instead of seven years and changed our materials, offering specialized colours and each area across North America has different standards that they have to uphold. There are IPAC standards that have to be upheld in Canada and we develop and build based on those standards."
Committed to creating new solutions to support dental care more efficiently and effectively, MCC Dental is always designing and developing new products. These products complement the existing look and feel of each individual dentist's office. Currently, their most popular products include the sanitizing station, ASEPTX steri center and retraction system.
Norris explains how "there was a market for having products that are engineered and designed using specialty materials based around the dental clinics." That's why MCC Dental offers a variety of configurations and workstation options, whether custom or modular along with different textures, colours and counter surface selections.
Family-Owned and Operated
The passion and dedication to serving the dental industry through cabinetry continue to live on in each of the Cocciardi children. Upholding MCC Dental's Philosophy, every employee is committed to developing high-quality, safe products that are environmentally friendly, built to last and made with the finest materials, sourced locally in Ontario or from Italy.