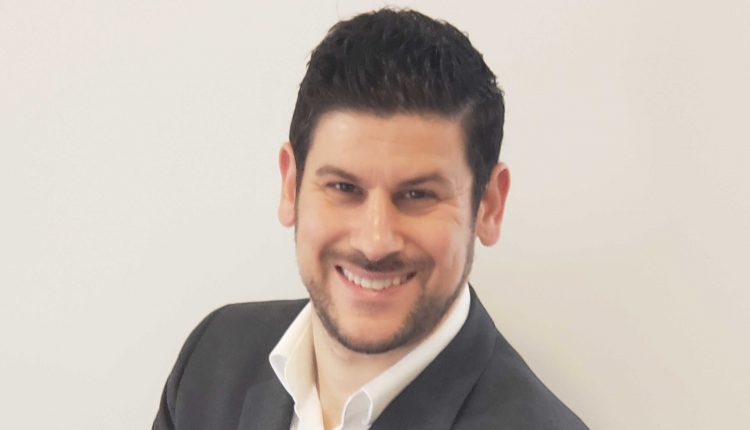 Marathon Hardware Appoints New President, David Volpe, To Drive Customer Experience
Marathon Hardware has announced the appointment of a new company president, David Volpe.
David has been an integral part of Marathon for over 19 years, having previously held the position of vice president and head of purchasing. His two decades of industry experience have equipped him with the understanding and knowledge required to lead Marathon and its entire team into the next phase of growth.
"We're working hard on increasing our inventory levels, expanding our product range, and investing in our team and technology to ensure we fulfill our pledge of providing customers with our three brand pillars— quality that endures, innovation that inspires, and service that delivers. As such, we're investing significant time and resources into improving the Marathon Hardware customer experience," said Volpe.
Marathon strives to be at the forefront as the industry continues to evolve. By having the best people in place, quality products their customers can rely on, and the best service in the industry, Marathon Hardware is well equipped to lead the charge toward a unique and fulfilling experience for builders, manufacturers, contractors, and interior designers alike.