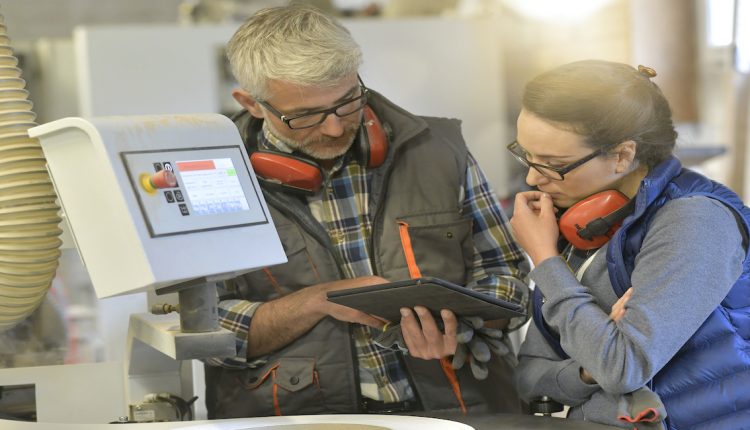 Government Funding Programs for Wood Manufacturers Event
WMCO offers a variety of events and programs for training and skills development. The benefit to members is to enhance employees' skills and provide access to new workers with the right ones. Training events run through the year, and their events are open to non-members. More intensive in-house training courses are available for all training themes. Here's a look at an upcoming networking event.
Wood product manufacturers are prime candidates for a wide variety of federal and provincial government funding programs. Do you know what funding programs exist that apply to you and your business?
This keynote will educate attendees on specific government grants and funding opportunities to:
hire and train employees;

adopt new technologies;

perform cutting-edge research and development projects;

reach export markets;

Q&A.
Open networking will take place on the wonder.me platform following Q&A, where participants can share their experiences and best practices accessing government programs and expand their industry contacts.
Guest speakers include Bernadeen McLeod, president/founder of Mentor Works LTD. Bernadeen worked in the corporate arena for 18 years as an executive and general manager in the manufacturing sector. With considerable expertise in government funding, both on a federal and provincial level, Bernadeen understands the aspects most critical to a successful Proactive Funding Plan™. She plays to win and recognizes the importance of cash flow and margins. This enables her clients to succeed and access larger government funding wins than otherwise available.
The online event will take place on Thursday, June 3, 2021, from 12:00 p.m. to 1:15 p.m. EDT. Register for the event here.