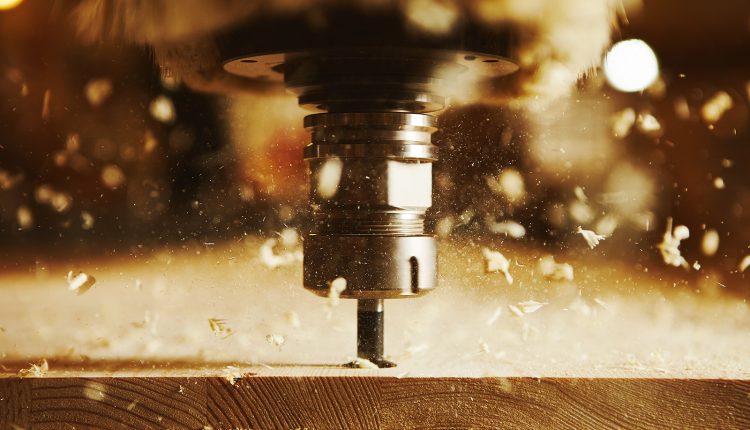 Bluewater Wood Alliance Rebrand to Wood Manufacturing Cluster of Ontario
In the last ten years, the organization formerly known as the Bluewater Wood Alliance has grown from a small group of seven wood manufacturing companies in the Grey-Bruce, Huron Perth region of Ontario to a group of over 120 member companies across the province. They've been renamed and rebranded the Wood Manufacturing Cluster of Ontario (WMCO) to better reflect the scope of their work.
The WMCO is a not-for-profit corporation that serves the needs of the cluster. The benefits that the company members receive include specialized training and services, collaborative project funding, access to information sharing for faster innovation, and much more. Working as a cluster benefits all group members as decisions on direction and projects come from the bottom up as this is truly a "member-driven" organization.
For their first event under their new name, WMCO is hosting an Open Online Networking Event on Thursday, April 15, from 12:00 p.m. to 1:25 p.m. EST. This is one of a few annual events that are free and open to non-members. The event will feature guest speaker Sepp Gmeiner of Lignum Consulting who will discuss industry benchmarks, the metrics and methods you can use to improve and grow. Register to take part in the event.
Video: https://vimeo.com/woodmanufacturingcluster