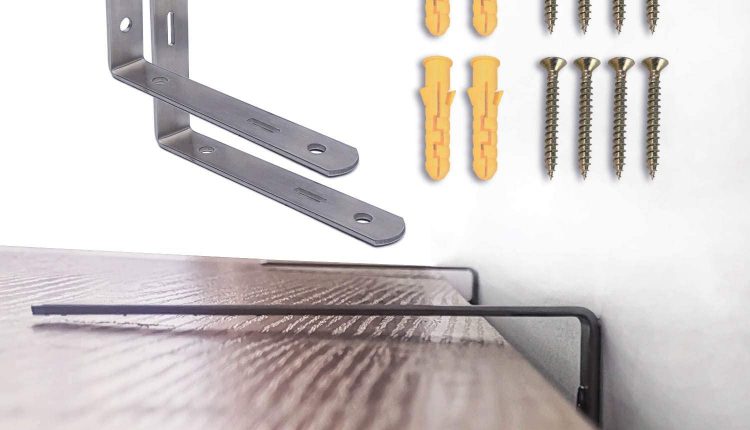 All manufacturers and cabinet makers who produce furniture pedestals to store garments for residential, hospital, or hotel use should be aware that new mandatory anti-tip regulations will soon be in effect in Canada and the United States. The purpose of the rule is to reduce injuries and deaths from accidents involving garment storage cabinets. 

These cabinets must pass rigorous stability tests that may involve significant reconfiguration and modification to comply with the rule.
To help companies make this transition, the QFMA has mandated INOVEM, which has the technical expertise, the specialized equipment needed to conduct tests, and the ability to accompany companies. A grant from the MEI has been awarded to help the industry comply with this new rule, given the situation's complexity.
Production managers, product managers, designers, and business managers are therefore invited to a special meeting that will take place in person in French at INOVEM's facilities in Victoriaville on July 6, from 10:00 am to 1:00 pm. 
The meeting will discuss the following points:
History of the situation
Explanation of the new standard

Demonstration of on-site testing with specialised equipment
Explanation of the transition support program