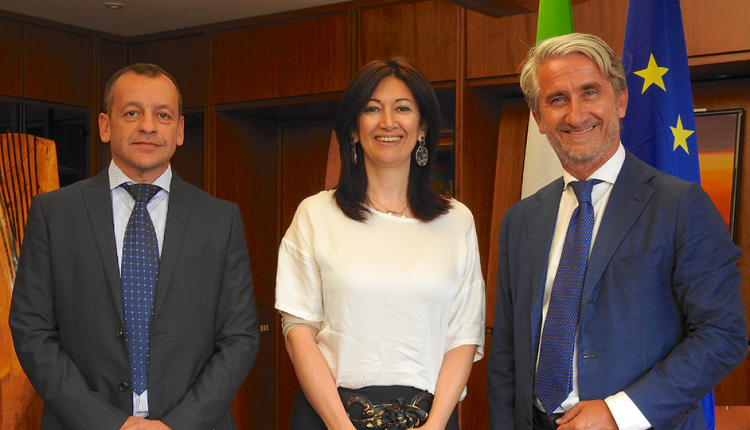 Acimall approves Luigi De Vito as its new president
The general assembly of Acimall, the association of Italian manufacturers of furniture and wood technology, has approved the appointment of Luigi De Vito to president for the 2020-2023 period, together with Marianna Daschini taking the role of vice president.
De Vito is currently wood division director at of SCM Group in Rimini, Italy, in charge of production, product development, sales and after-sales service.
Daschini is managing director at Greda of Mariano Comense, Italy.